Prices on broken displays
The table shows how much we pay per screen. Prices are updated weekly:
iPhone 7, 7 Plus, 8, 8 Plus, X, XR, XS, XS MAX Original Refurbished. Original lcd, copy touch, frame and small parts. have been refurbished before. iPhone 6, 6S refurbished will be bought as copy.
"NOTE" Shipments where copies are higher than the numbers of original. Will be down graded price-wise.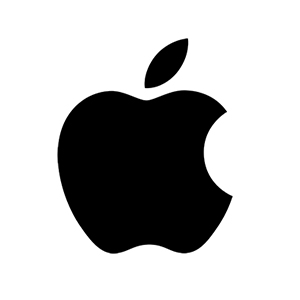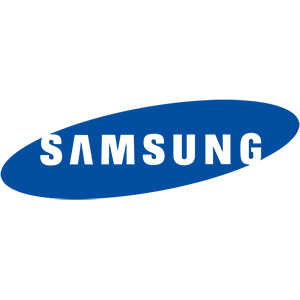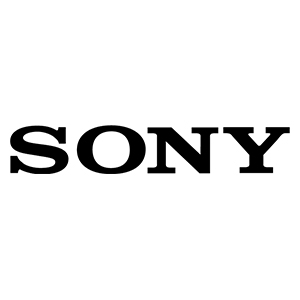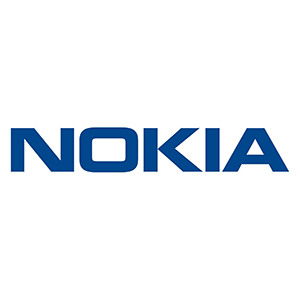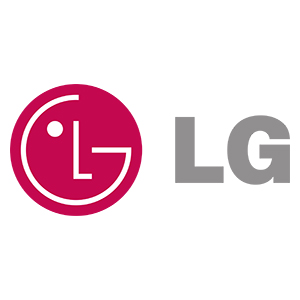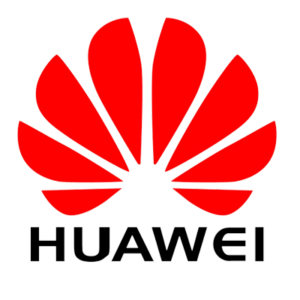 Model
Prices incl. VAT
iPhone XS MAX Original
650,- DKK
iPhone XS MAX Original Broken touch
250.- kr.
iPhone XS MAX Refurb/Copy
30,- DKK
iPhone XS MAX Dead
15,- DKK
iPhone XS Original
550,- DKK
iPhone XS Original Broken touch
200 .- kr.
iPhone XS Refurb/Copy
35,- DKK
iPhone XS Dead
5,- DKK
iPhone XR Original
80,- DKK
iPhone XR Original Broken touch
20.- kr.
iPhone XR Refurb/Copy
0,- DKK
iPhone X Original
400,- DKK
iPhone X Original
Broken Touch.
200,- DKK
iPhone X original
Pixelfaults - small faults
50.- DDK
Copy iPhone X
25,- kr.
iPhone X dead, power up.
15,- kr.
iPhone X all dead
5,- kr.
iPhone 8+ Original
70,- DKK
iPhone 8+ Original Broken touch
10.- kr.
Copy iPhone 8+
1,- kr.
iPhone 8 Original
40,- DKK
iPhone 8 Original Broken touch
10.- kr.
iPhone 8 kopi
1,- DDK
iPhone 7 Plus Original
50,- DKK
iPhone 7 Plus Original Broken touch
10.- kr.
Copy iPhone 7 Plus
1,- kr. DKK
iPhone 7 Original
27,- DKK
iPhone 7 Original Broken touch
10.- kr.
iPhone 7 Original
Refurbished
1,- kr.
Copy iPhone 7
1,- kr- DKK
iPhone 6S Plus Original
45,- DKK
iPhone 6S Plus Original Broken touch
10.- kr.
Copy iPhone 6S Plus
1,- DKK
iPhone 6S Original
20,- DKK
iPhone 6S Original Broken touch
0.- kr.
Copy iPhone 6S
0,- DKK
iPhone 6 Plus Original
40,- DKK
iPhone 6 Plus Original Broken touch
10.- kr.
Copy iPhone 6 Plus
1,- DKK
iPhone 6 Original
12,- DKK
Copy iPhone 6
1,- DKK
iPhone 5S
4,- DKK
iPhone 5C
2,- DKK
iPhone 5
4,- DKK
iPad Air 2
20,- DKK